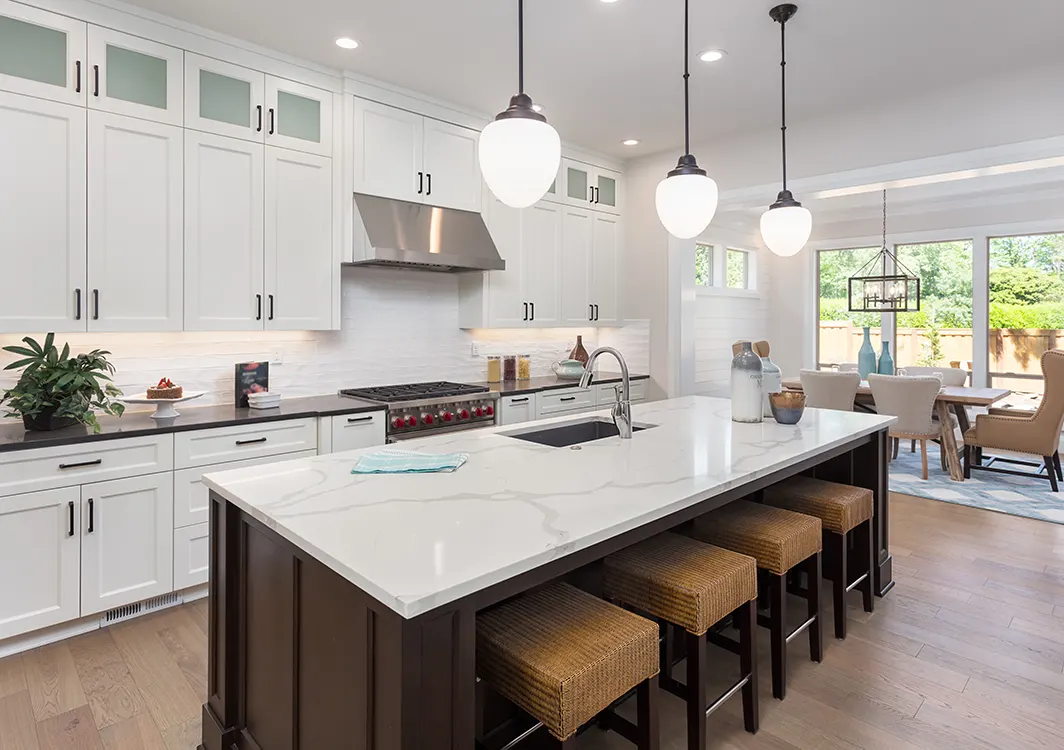 The Kitchen Remodel You've Been Dreaming Of
When it comes to making memories, the kitchen is usually the star of every show. For most people, it's the space where loved ones enjoy each other's company daily. So why not reveal its true potential?
An updated kitchen remodel can give you the upgrade you need to transform your kitchen into a space where comfort and joy meet WHILE increasing the value of your home.
Thinking of remodeling Your Dated bathroom?
You've come to the right place.
Your bathroom is the space where you escape your worries and refresh yourself. After a long day of work, few things are better than taking a warm, uninterrupted shower. Why not add your style to the room and improve the experience?
There are plenty of opportunities to make your bathroom your own. You can add a touch of luxury with shower tile or introduce a rustic appeal with textured paint. From aesthetics to functionality, you can transform your bathroom into a place of enjoyment and tranquility.
Design the perfect blueprint for your remodel, so you know exactly what to expect when building your space.
Give the heart of your home an upgrade and create the perfect place to gather with the ones you love.
Turn your bathroom into a private retreat where you start your day or where you go to relax and unwind.
Family-owned remodeling business serving the South East Valley. Licensed, insured, trusted since 2011.
Our passion is designing and building beautiful bathrooms and kitchens that will not only enhance your lifestyle, but also add to the value of your home.
We are mindful that a home remodel can be a stressful experience for some and take great pride in our process which allows our clients to relax and have fun throughout the entire renovation.
From the first call to the final walk-through, your home will be treated as if it were our own.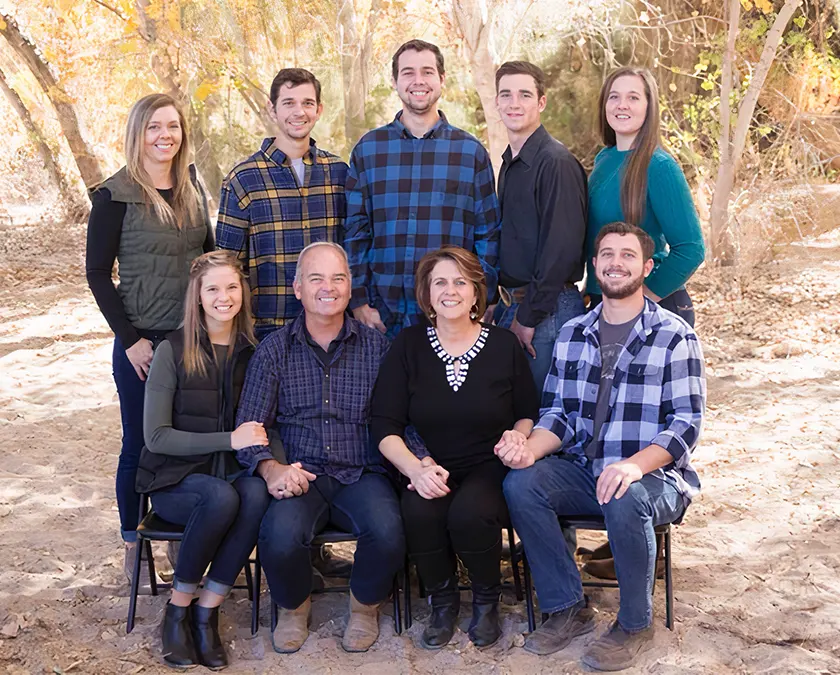 Get in touch and share your vision for your home with us. Send us some pictures of your space so we can get an idea about your vision. We'll get back to you with a phone consultation to discuss your project in depth.
Once every detail is in place, we will start working on your project. We'll keep you updated and in the loop with every change happening in your home. Relax as we bring your project to life.
Love Every Inch Of Your Home
Once your project is complete, your new home awaits. Enjoy your new spaces worry-free with our 2-year workmanship warranty and our 3-day, 3-week, 3-month, and 12-month follow-up plan.
What our clients say about us is something we value deeply. Let their words guide you in making an informed decision about who to partner with as your home remodeler.
Your Home Tells Your Story–What's Yours?
Home renovation contracting team in Mesa & surrounding areas.